Strata Renewal and Property Law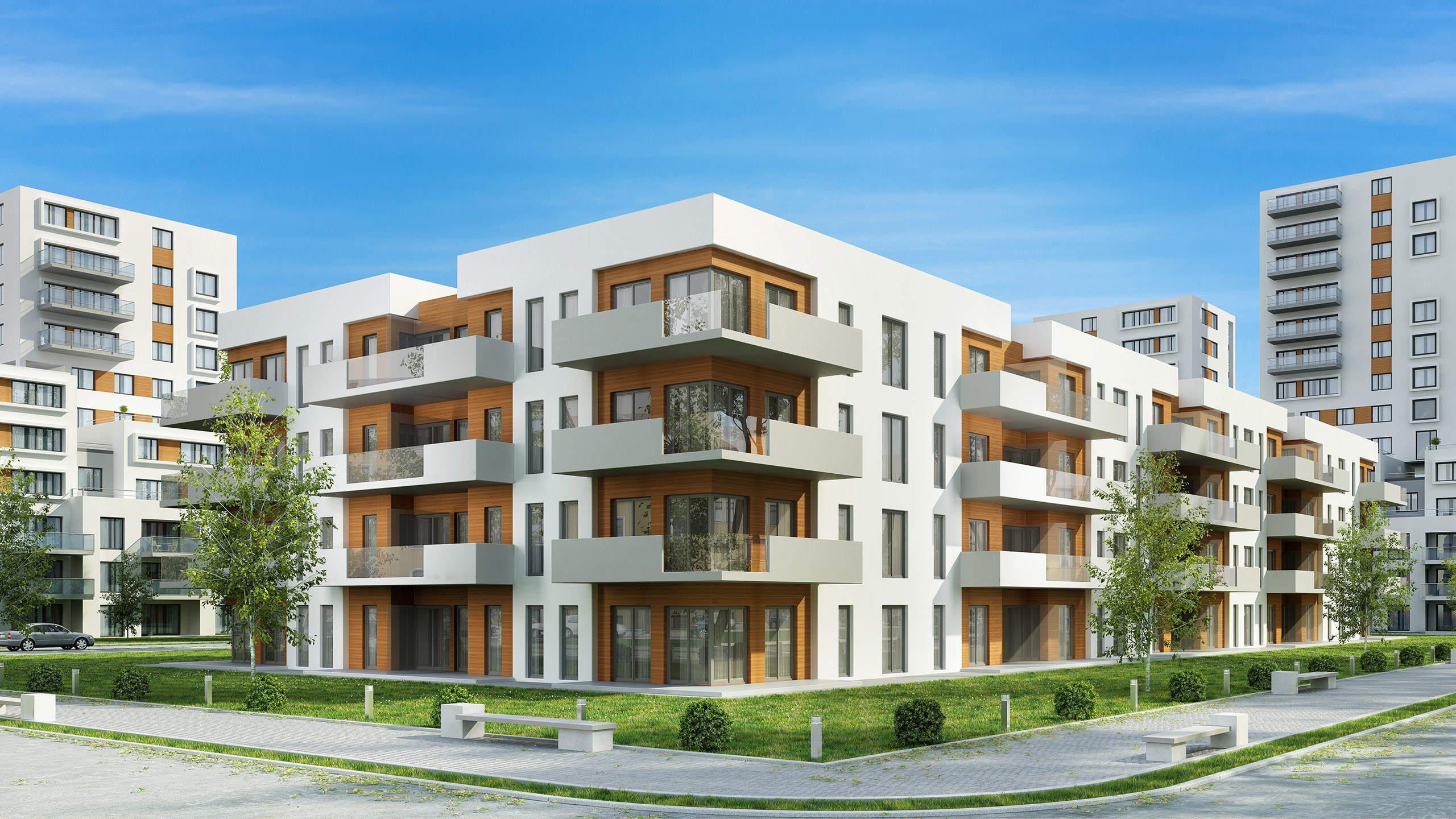 The team at Project Lawyers has extensive experience in strata, community and neighbourhood title advice, disputes and litigation.
Strata, Community and Neighbourhood Title Law is an evolving practice area which has been subject to several changes introduced in late 2016, including the ability of owners to redevelop or sell their schemes with a 75% majority utilising the process of Strata Renewal.
We are highly familiar with the new and complex statutory changes and we act on a range of large and complex matters in this area for significant developers, owners corporations and individual owners.
We provide expert advice and services in all matters relating to strata, community and
neighbourhood schemes, including the following:
Strata Renewal, including sale and redevelopment
Appeals in relation to strata certificates and strata development contracts
All strata related dispute resolution and litigation, including in the Supreme Court and Land and Environment Court
Development and termination of strata schemes
Management of strata schemes
Building defects and building alterations
Matters involving the owners corporation or building management committee
Exclusive use rights
Initial periods
By-laws
Management Statements
Common property repair
Meeting procedures, votes and entitlements