Construction and Engineering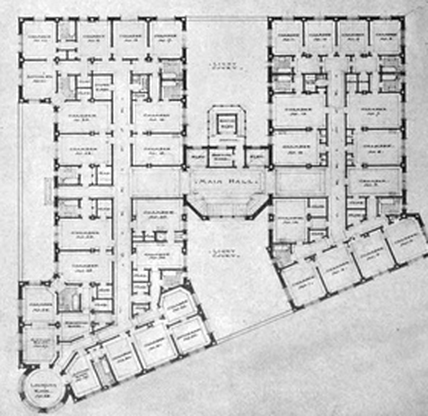 We advise on all aspects of construction law including contract negotiation, procurement and administration, and provide back end services including claims management and dispute resolution.
We advise on:
contract preparation across the range of procurement models, including construct only, design and construct, guaranteed maximum price, construction management, novation agreements and other models of engagement and procurement.
contract administration and advice, including advice on time bars, variation claims, extensions of time, practical completion, retention, defects liability and defects liability periods.
operation of the Home Building Act 1989 (NSW) and the statutory warranties imposed on builders and developers under the Act.
termination of contracts, repudiation and re-structuring of projects.
security of a payment claims and payment schedules.
building and construction disputes and claims resolution, including adjudication applications, expert determinations, arbitrations and conventional litigation (where alternative dispute resolution options are unavailable or otherwise inappropriate in the circumstances).
The team at Project Lawyers represents principals, head contractors and subcontractors in a wide range of specialisations within the construction industry, including residential and commercial development, domestic construction, maintenance contracts, hydraulic and mechanical service providers, and formwork contractors.