Land Resumption and Compensation

As a general proposition, an owner of land owns the ground below their property, subject to various reservations imposed by the Crown.  The nature of that ownership, however, will not always result in compensation payable to the land owner should a public authority...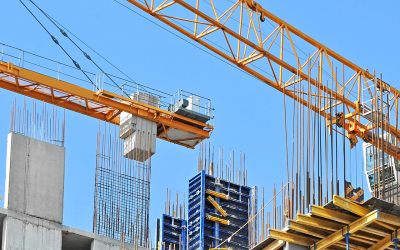 One of the more intrusive powers available to all levels of government in Australia is the power to compulsorily acquire land or an interest in land, typically required for a designated public purpose.  Where disputes arise over the compensation offered by the...